We have your back! Re-invent your retail spaces by incorporating vibrant and highly customizable backer paper into your design programs.
Backer paper allows retail spaces to bring to life their product by covering up fixtures or MDF pegboards while providing a variety of solutions. We offer two types of backer paper—perforated pegholes and stripped pegholes.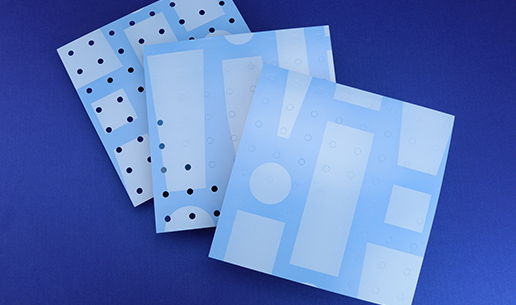 Perforated Pegholes
The hole is punched into the sheet, but the slug is left in place.
Max Sheet Size: 73 x 51"
Min. Sheet Size: 34 x 24"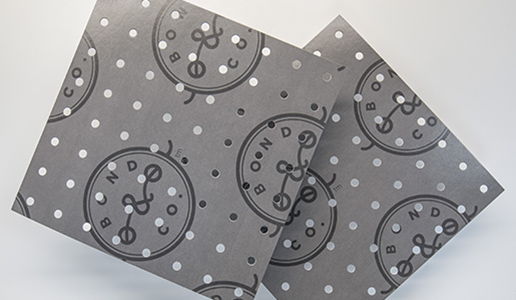 Stripped Pegholes
The hole is punched and removed from the sheet.
Max Sheet Size: 58 x 43"
Min. Sheet Size: 34 x 24"