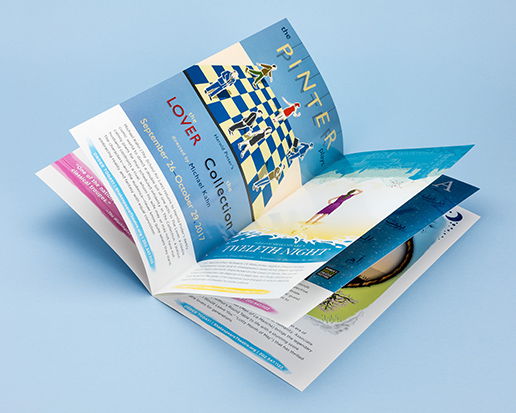 It's the final touches that truly make a printed piece unique.
It's the dynamic die cutting, assembly, or custom finish work that sets your brand or product apart—and it's the fast and flawless execution while handling your unique set of finishing needs that sets us apart from other printers.
The finishing options available today can be enough to baffle even the most experienced print buyer—a wide variety of folds, scores, stitches, die cuts, binding, and more. Our specialists can advise you on the best solution for your project.
At The Bureau, we make your final product look spectacular with a range of finishing capabilities:
Fold

Stitch

Bind

Die Cut

Scoring

Banding

Heat bending

Hand assembly

Labeling

Mounting

Laminating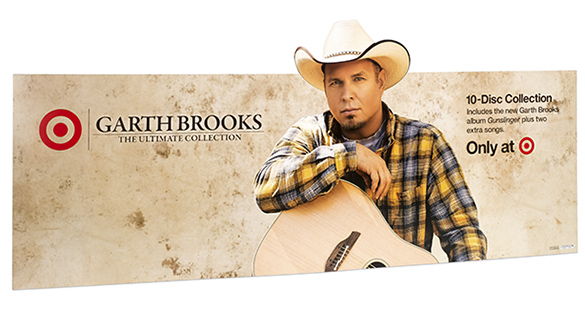 Die Cutting
With multiple platen and digital die cutters we can produce large run or one-offs.
Typical products include:
Info Boxes
Headers

Standees

Shrouds
Hand Assembly
Hand assembly is the key to a successful project or campaign that needs execution at the highest level. We assure that your project is assembled accurately, with the utmost quality to assure the end project is successful in the final environment.
Typical products include:
Welcome Kits

Sample Pack

Product Launch Kits

Promotional Kits

Campaigns

Displays

Store Décor

Gift Boxes