Personalized attention to your expertly produced and packed graphic packages and marketing programs. This ensures a successful execution of your fulfillment needs, while specializing in large scale / customized distribution on a local or national level.
Our proven successes are a result of providing accurate, efficient, and a streamlined approach to handle all of your fulfillment needs.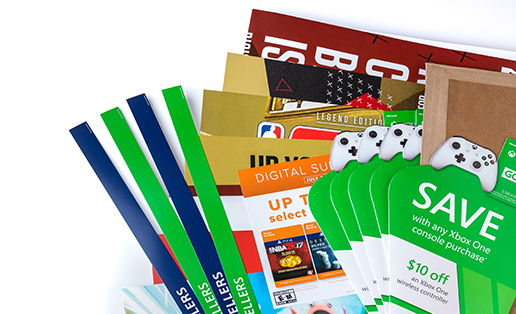 Kit
Commercial and digital printing far exceeds ink on paper. As the intricate pieces of your program are completed, you can be assured that The Bureau successfully executes your promotion/campaign on all fronts.
We have expertise in simple to complex kitting projects of any size. Producing kits with one to hundreds of parts when all kits are the same or with each kit customized our quality assurance, procedures, and planning process result in fast, accurate, and reliable kits.
As a secondary measure to make sure your product arrives on time, you can follow your shipments with tracking numbers, ensuring you are always in control and an on-time arrival.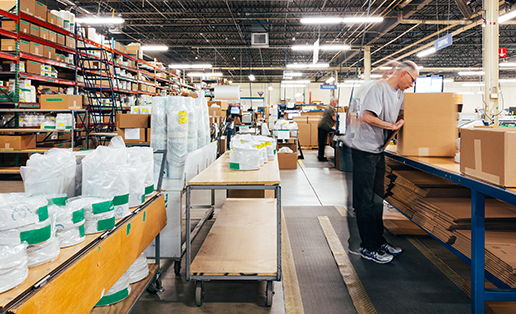 Pick and Pack
Using many of the same processes and controls utilized when kitting, we also inventory, manage, and fulfill your materials as needed. Our technology solutions allow for online catalogues of your materials for easy online ordering.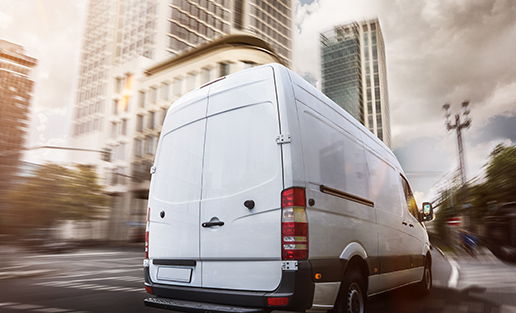 Deliver
We can manage simple to complex shipments to your locations or into your supply chain, which allows us to deliver on time. Whether in our own trucks, FedEx, UPS or LTL services, we have experience getting your materials where you need them, when you need them.