As a very large format printer with offset and digital capabilities, no job is too large or too small. We combine long-running expertise with on-demand solutions while helping retailers market their products. With more than 100 years of experience and an average tenure of 30 years, we can make your ideas a reality. We pride ourselves on providing full-service solutions to meet the needs of the ever-changing marketplace.
As a fast-paced progressive printing company, our focus is to provide high quality images with a quick turnaround. Very large format printing allows us to deliver on these promises—while providing larger than life products to help enhance visibility for your brand and promotions! Accent marketing collateral with banners, posters, POP displays, product packaging, and more.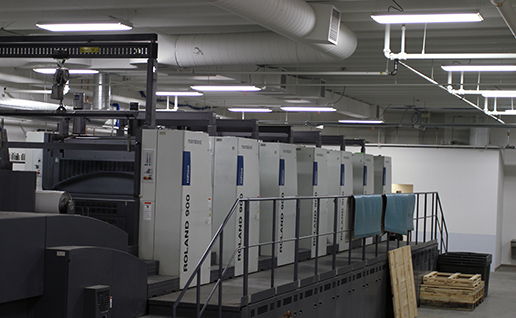 Litho Print
The Bureau provides a full line up of services and capabilities to meet all your print needs. With our offset presses we can print conventional and UV while providing a variety of coatings, ink sets, print techniques, and specialty effects. We also can print on a wide-range of substrates such as SBS-board, styrene, foil board, ridged vinyl, proprint, and litho label.
With projects that are customized to print on substrates ranging from litho label to a .040 styrene and every imaginable substrate in between, we can meet all of your printing and project needs.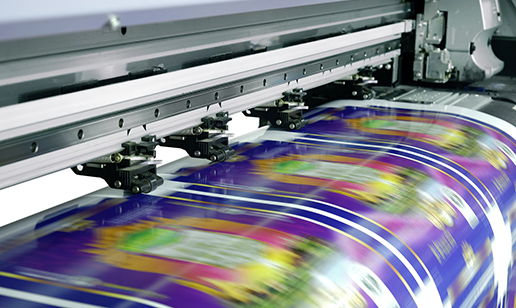 Digital Print
The Bureau's digital print capacity can handle any size job from grand format to small format with any level of complexity, including; variable data, versioning, and/or static pieces. No matter what your job requirements, you can expect high quality and cost efficiency.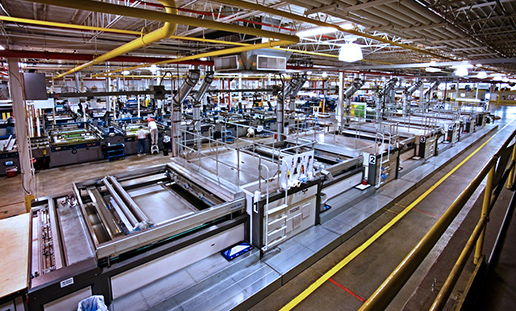 Other Print Capabilities
As part of the powerhouse print network, The Vomela Companies, The Bureau's clients have access to endless facets of printing techniques. If your project would best be produced through any of these following methods, we can still help!