The value-added services we provide throughout each project's journey enhances the print production process to ensure a successful project delivery.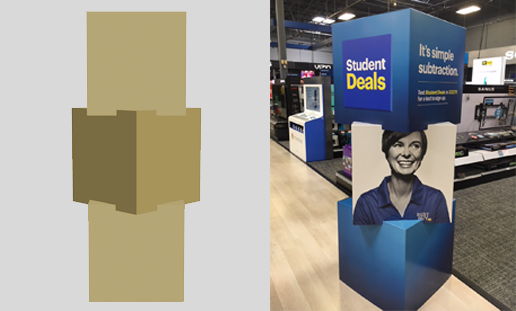 Prototyping
The sound of a well calibrated printer, the smell of ink churning, and the feel of a freshly printed substrate simply can't be sent via email. We excel in specifying and producing prototypes that can tangibly earn your mark of approval.
Utilizing our strategic design and experienced production team, we can produce one-off prototypes by bringing the value of these one-offs to life. Prototyping provides cost savings, and it assures accuracy of size and dimension. It also allows a preview of the finished product, and ensures proper execution and assembly before spending significant dollars.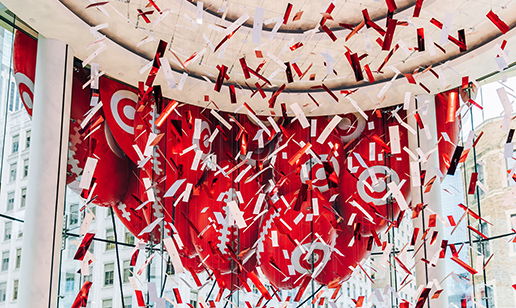 Creative
No matter the scale of your design capabilities or the scope of your desired assistance, The Bureau can provide creative services completely tailored to your project's needs.
Concepting

Branding

Graphic Design

Structural Design

2D & 3D Rendering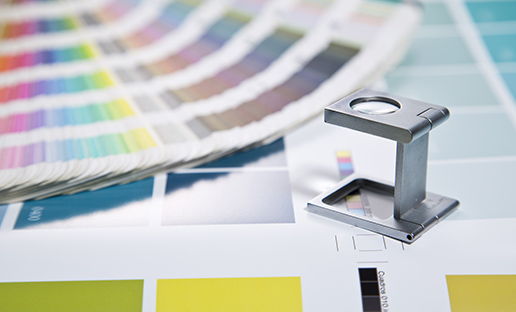 Processes
The Bureau is a certified G7 Master Printer, so you can be confident that the quality from print to print and job to job are consistent and accurate.
Consistent color management

Vast substrate expertise

Diverse print methods